Mix 'N' Match Case of Wine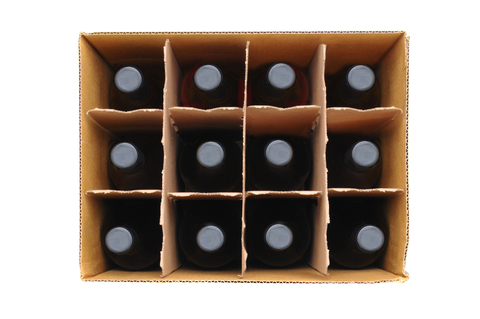 From: $215.40
Now you can mix and match all your favourite Silver Sage wines in one convenient case!  Choose from all the bottles we sell at our beloved Okanagan winery and put your own stamp on it by selecting a variety of your dearest wines. Mix them, match them and make sure to add in something new to tantalize your taste buds!
Check out securely with your credit card using PayPal
*Minimum of 12 bottles per order please. Complete cases only.